I spent a few days at the beginning of June in lovely Lisbon. Woah. This city is ridiculously cool. I completely loved the place. Unlike a lot of European capital cities there isn't a huge lists of sites to tick off, and so it's a fantastic place to just explore, take in the beautiful architecture, get lost in tiny side streets, look out across all the amazing views and eat all the pastel de nata as is humanly possible! It's also ridiculously cheap, and so a lot of incredible seafood and delicious wine was consumed. If you get the chance, go!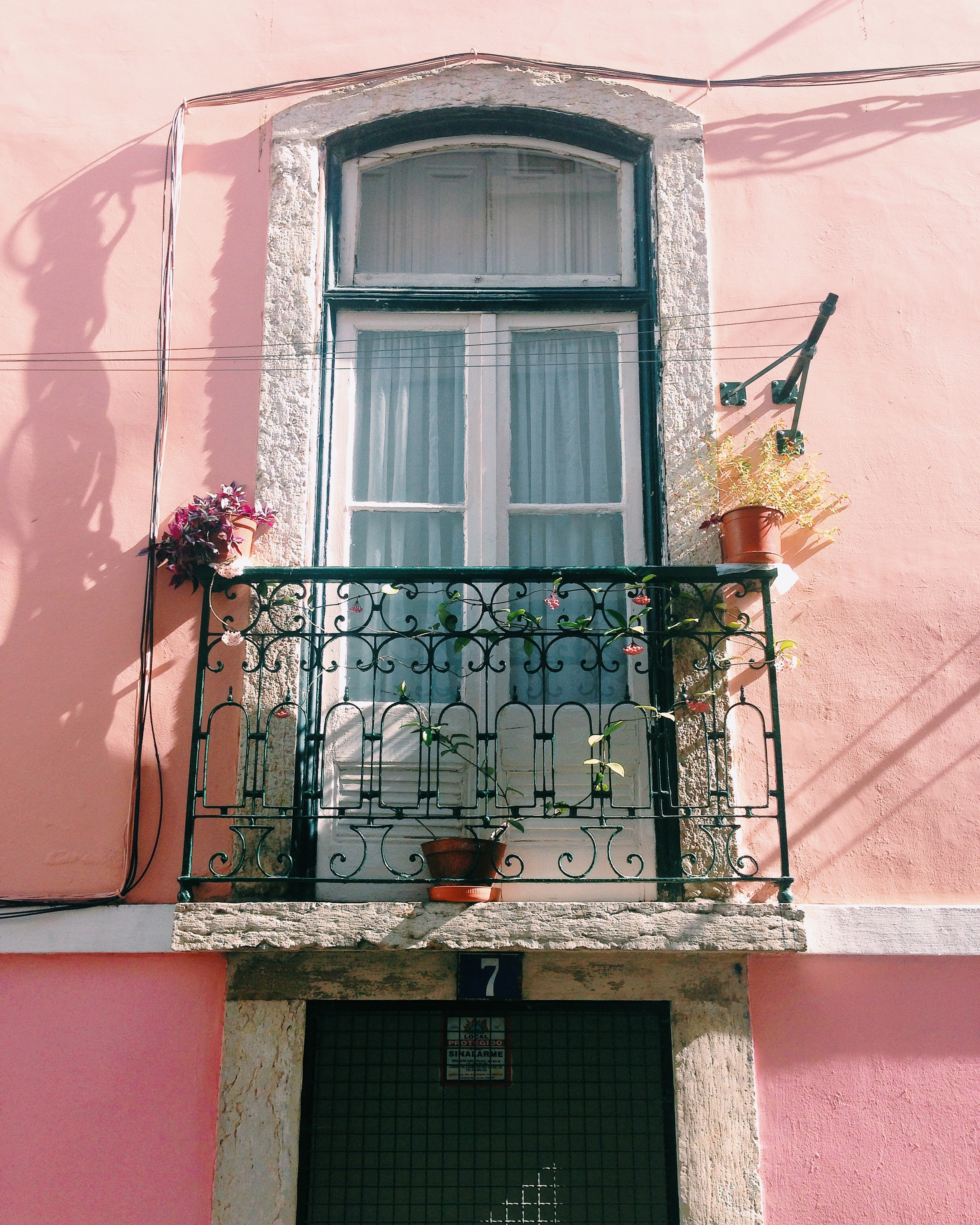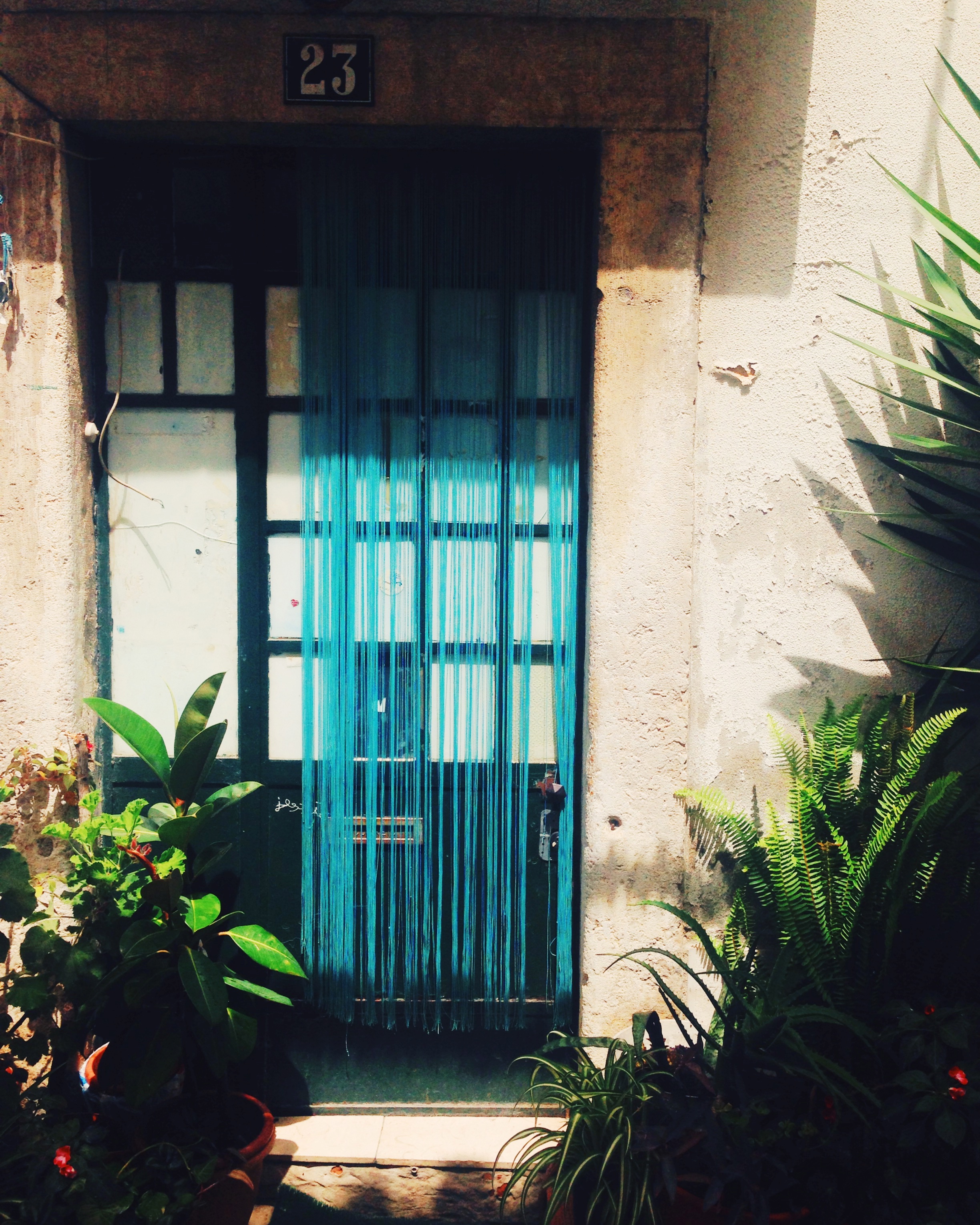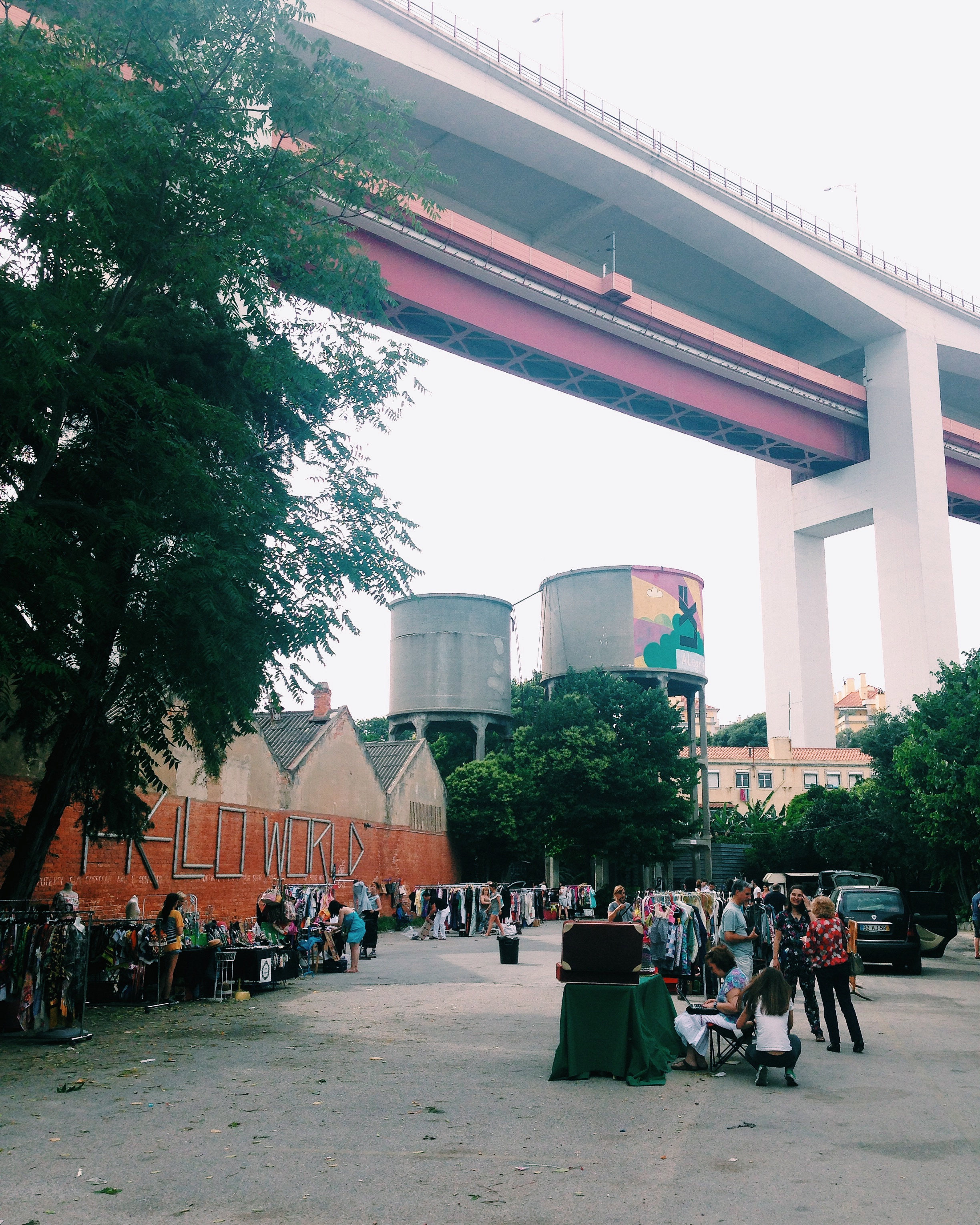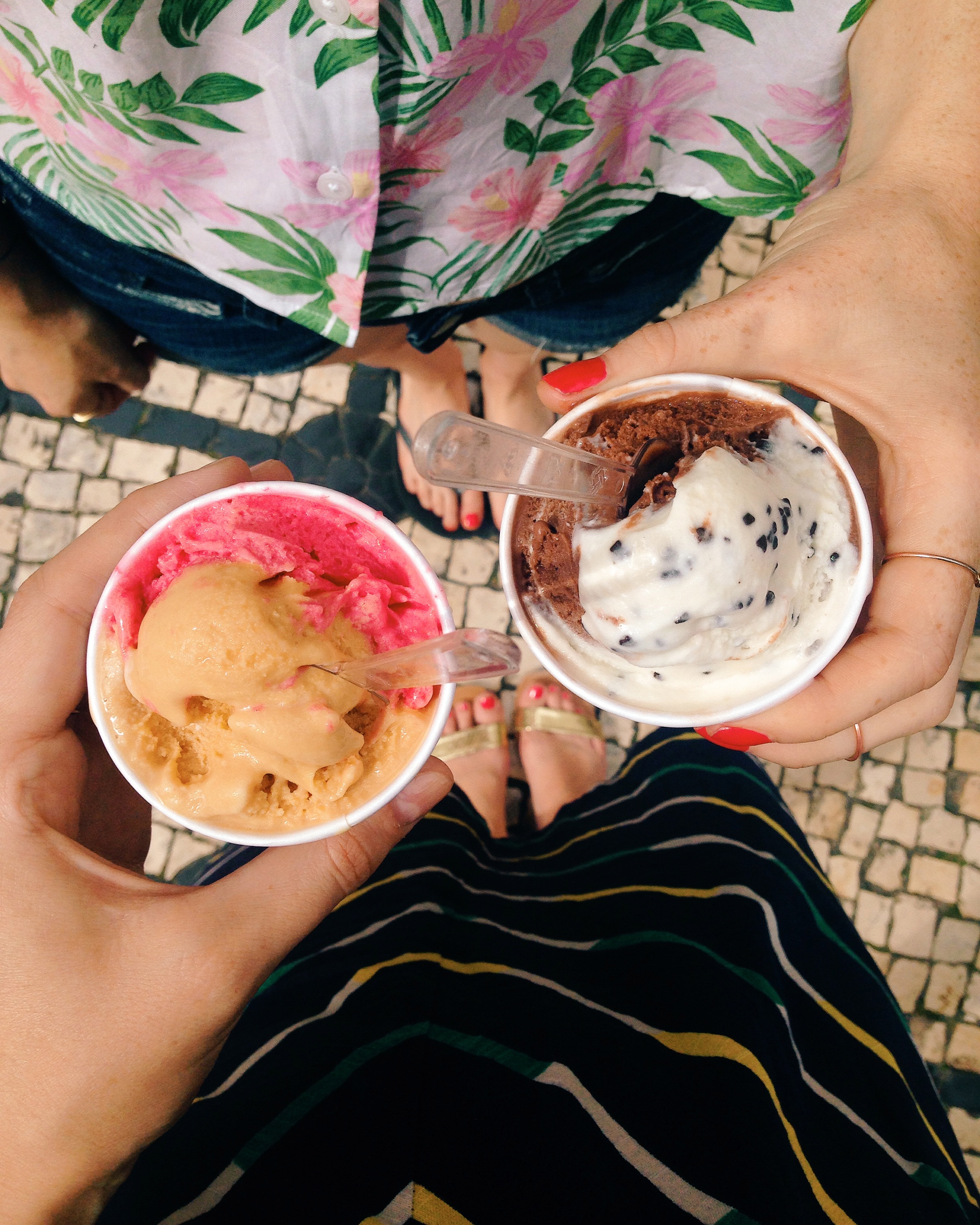 I feel like Lisbon is a city I could happily live in! I loved the vibe of the whole place and everyone was super friendly, can't wait to go back already! Some highlights were -

+ Drinks at sunset at Park - a bar on the roof of a multi-storey car park! It took a while to find the right door in the car park, but the views and the wine were sooo worth it!
+ Seafood supper at Mercado da Ribeira, a super cool food market down by the docks. This had been recommended to me by a few people, it has such a buzzing atmosphere and sooooo much incredible good food. It's the kind of place you could go to over and over again.
+ Seeing some live music in Barrio Alto - we stayed in this area, and it's has a bit of a hot summer party night feel the whole time. It's also crazy crazy pretty and covered in all those incredible patterned tiles.
+ Popping into Manteigaria - Fábrica de Pastéis de Nata - for the tastiest pastel de nata, and to see them being made in all their gorgeousness.
+ Taking the train out of Lisbon to Cascais, to swim in the sea and sunbathe on the sand! It's a really pretty seaside town too.
+ A trip to the LX Factory - now I really could have spent days here! Sitting under the Pont 25 de Abril, this transformed warehouse contains bars, design stores, artists, a flea market, the most incredible book shop I've ever seen and loads more.
+ Taking the number 28 tram, just for the experience, it's kinda hilarious and a little like a tiny roller coaster.
+ Getting lost in the tiny little streets in the Alfama district of the city, it's crazy beautiful, super colourful and really olden times.
Photos - iPhone 5 + vsco cam.